Joe's journey into agriculture did not take the usual route: despite being born into a mixed family farm in Leicestershire's picturesque Charnwood Forest, he departed school to study history at Durham University before achieving admission to the British Army's Royal Military Academy, Sandhurst. There, he learned a lot about leadership, comradeship and mental health, before taking a position at a business communications firm in central London specialising in the financial service and energy sectors.
Finally returning to the family farm in 2009, Joe spent the next 12 years building up a wealth of practical farming knowledge while also completing a part-time Graduate Diploma in Agriculture at the Royal Agricultural University, Cirencester. In the winter of 2016-17, he was accepted onto the National Farmers Union & Openfield's Cereals Development Programme, which enthused in him a passion to become more widely engaged in the industry.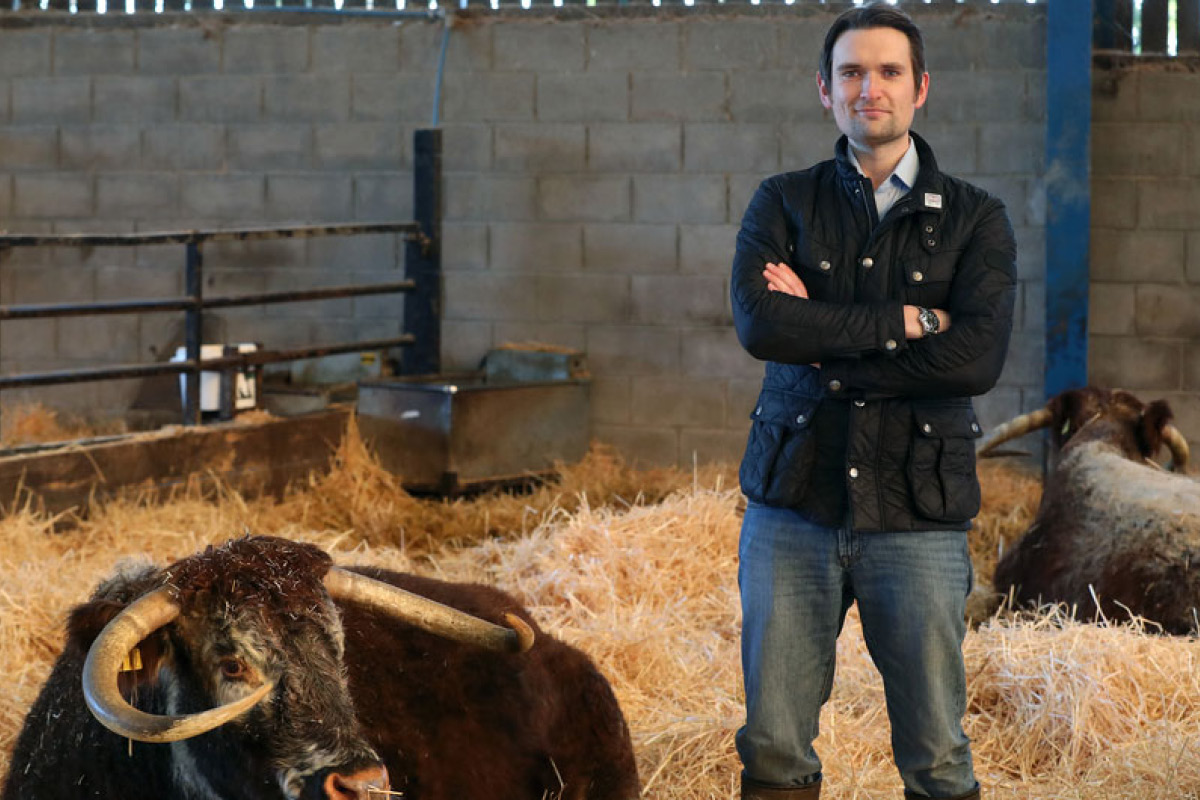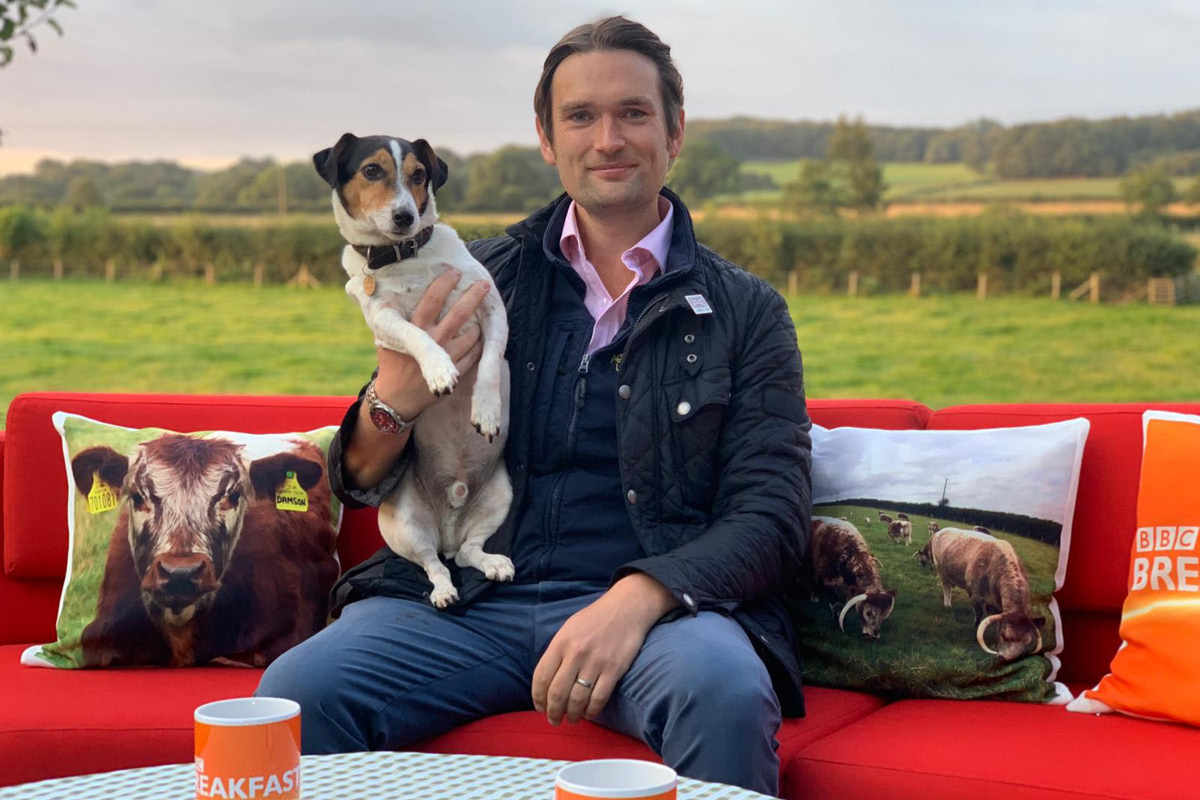 In 2017 he was appointed as a regular 'Opinion' columnist for the Farmers Weekly, and subsequently picked up an array of other columns in such titles as Farmers Guardian, NFU Countryside, Agronomist & Arable Farmer and British Farmer & Grower, as well as writing pieces for many national newspapers. Joe is a regular contributor in the national media, and has appeared on BBC Breakfast, Good Morning Britain, Radio Four and Countryfile to name a few, as well as being a regular presence on local TV and radio in support of British food and farming.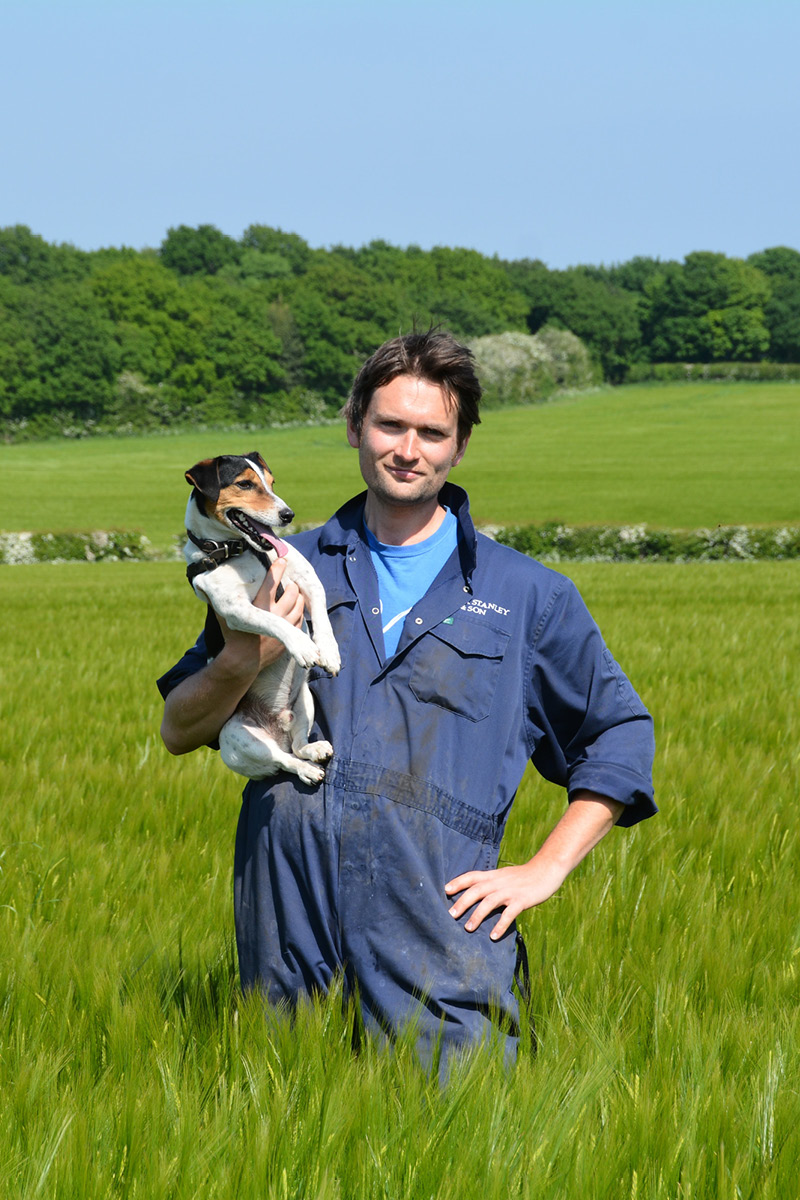 Currently and the future…
Joe is an active member of the National Farmers Union, currently serving as chair of both his local branch and as county chair of Leicestershire, Northants and Rutland. He also sits on the NFU's national Environment Forum. He is also a Trustee of the Henry Plumb Foundation, a charity which seeks to give young people a 'leg up' into the industry. 
In 2019 Joe was selected to be an Oxford Farming Conference 'Emerging Leader', and is an alumni of the Institute of Agricultural Management's 'Leadership Development Course' 2020. In the same year he was honoured to be the recipient of the NFU's Meurig Raymond Award for outstanding contribution to industry advocacy. In 2022 he was awarded Associateship of the Royal Agricultural Societies (ARAgS).
In 2021, Joe took a position as 'Head of Training & Partnerships' at the Game & Wildlife Conservation Trust's Allerton Project, a 320 hectare demonstration farm on the Leicestershire/Rutland border. Here, he hopes to build on the work carried out since 1992 in building more resilient and profitable farming systems in greater harmony with our natural environment.
In September 2021, his debut book – Farm to Fork: The Challenge of Sustainable Farming in 21st Century Britain – was published, to wide acclaim.
Contact Joe for more information or media enquiries