A Sustainable Future for British Agriculture
The transition to a new domestic agricultural policy, climate change, geopolitical instability and the requirement for greater environmental sustainability present us with profound structural questions which will affect every farm business in the coming decade.
Joe Stanley is a tireless advocate for the positive change we need to see in our food and farming system, with a lifetime of practical experience on the land, active engagement with industry bodies and policymakers, and frequent appearances in print, digital and broadcast media. September 2021 saw the release of his debut book, Farm to Fork: The Challenge of Sustainable Farming in 21st Century Britain, his attempt to explain the realities of modern agriculture to the general reader.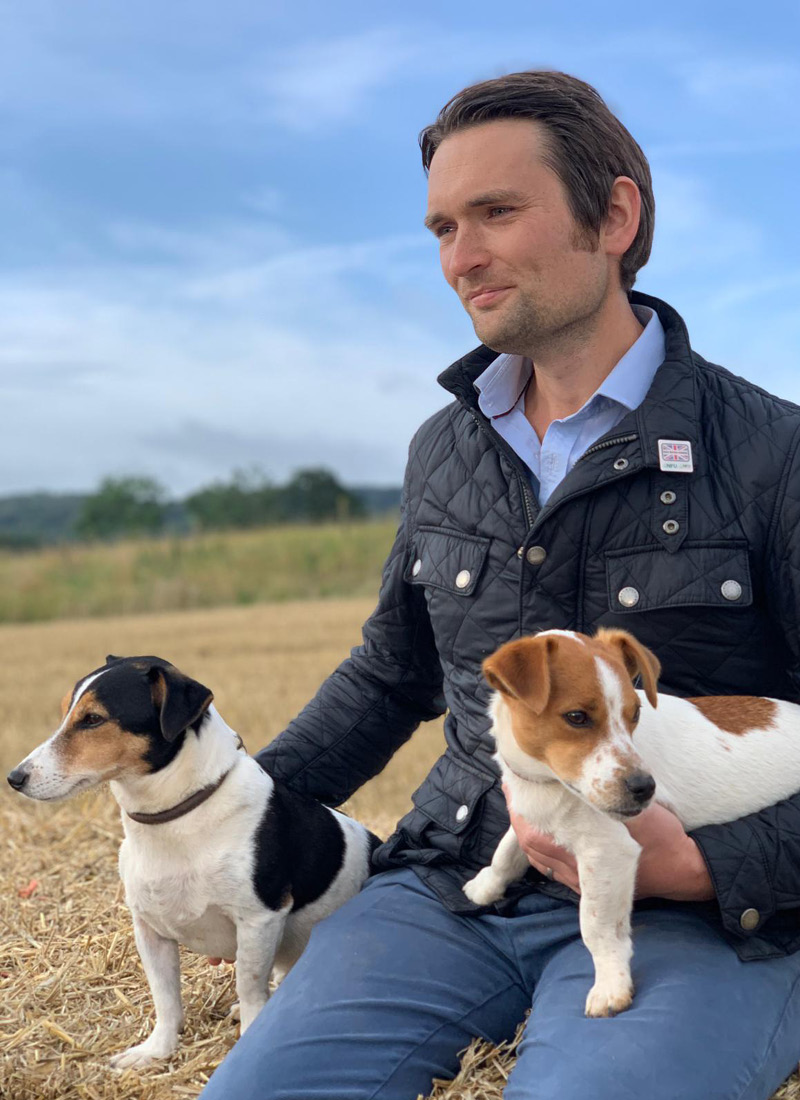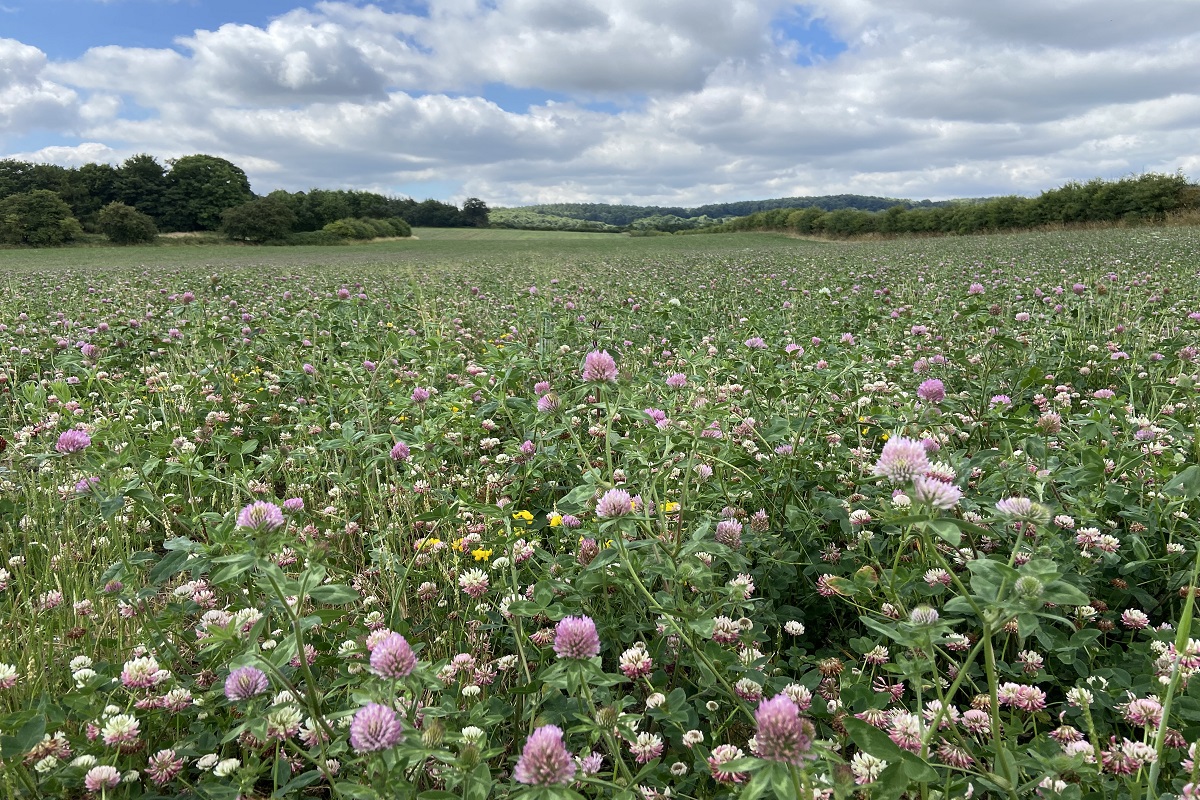 Joe believes that the greatest challenge of our times is to healthily feed 10bn people by 2050, but to do so more sustainably and in greater harmony with the natural world. With the right support, British farmers are well-placed to be global leaders in this huge endeavour through their aspiration to achieve Net Zero by 2040, a greater focus on regenerative farming techniques and their increasing adoption of digital and precision technology.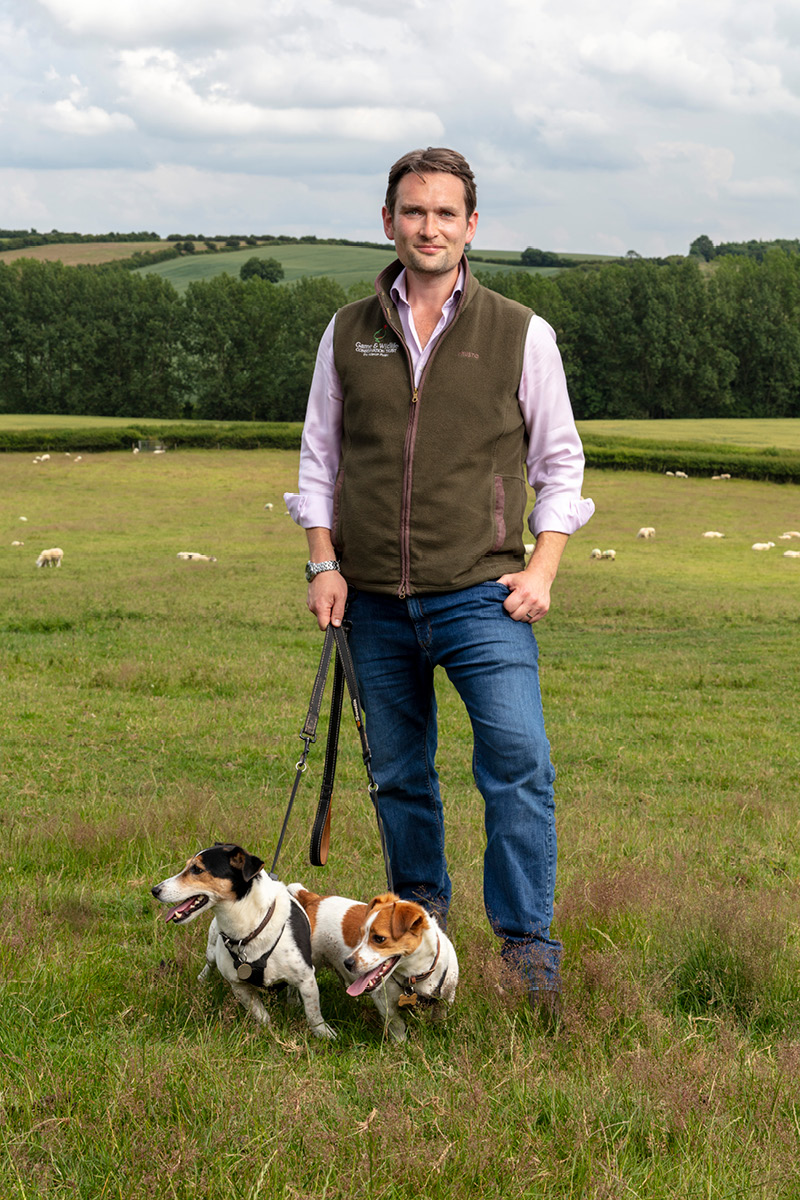 Productive, Profitable and Sustainable Farming
Joe is currently Head of Training and Partnerships at the GWCT's Allerton Project, a 320ha demonstration farm in Leicestershire – an award winning, pioneering blueprint for future rural landscapes. In this role, he aims to help combine productive, practical and profitable farming with a sustainable focus on our natural environment. www.allertontrust.org.uk 

View Bio
Find out about Joe's journey within agriculture and evolution within the farm industry
Farm To Fork
Find out about Joe's recent book. A wonderfully-detailed and candid account of the realities of life for a modern British farmer.

Articles
View articles and other published materials Joe has produced or been involved with.
The Challenge of Sustainable Farming in 21st Century Britain
This is a wonderfully-detailed and candid account of the realities of life for a modern British farmer
by Joe Stanley
Released September 14th 2021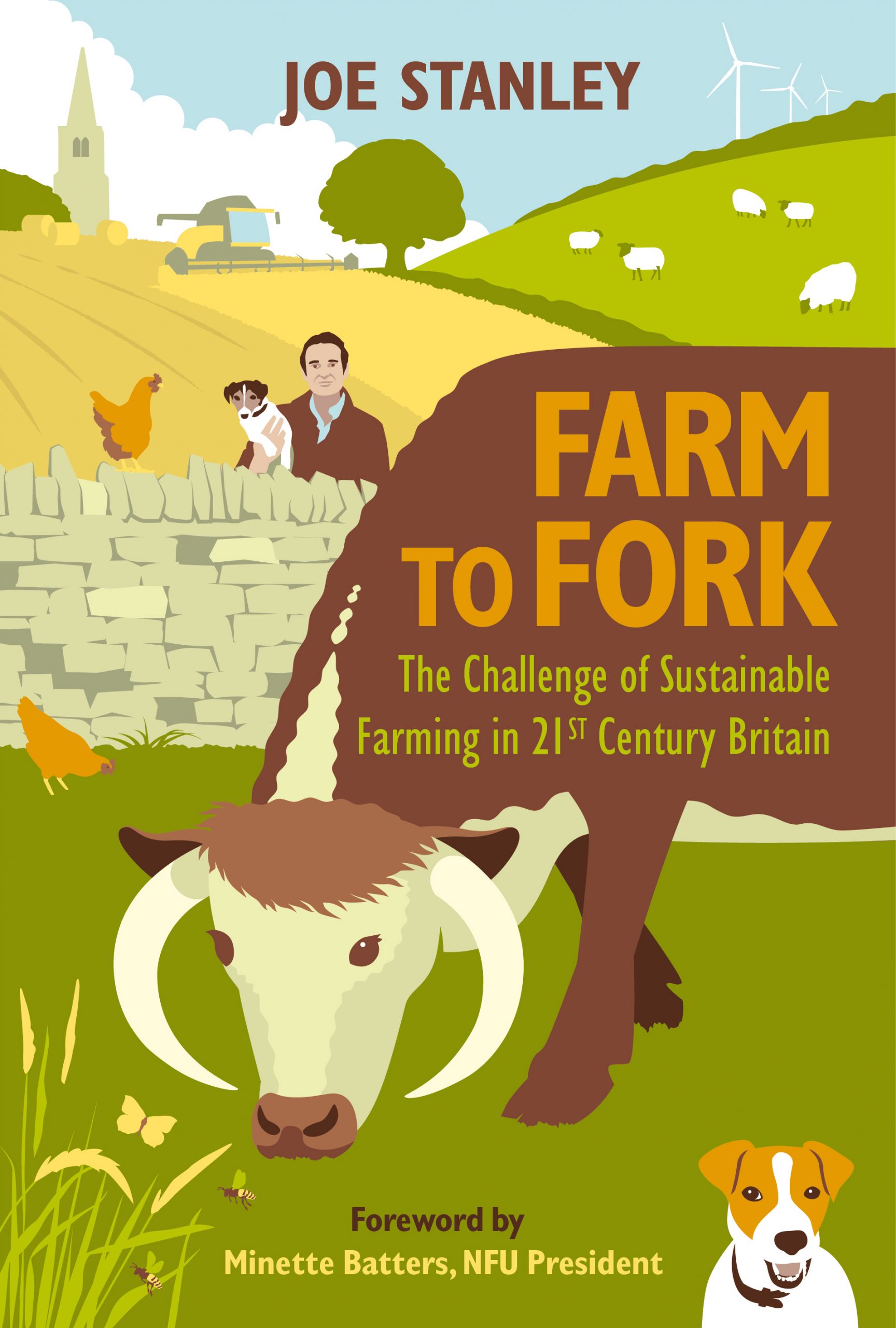 Contact Joe for more information or
media enquiries